OPENCASTCERVICAL COLLAR
It is a new concept cast that can be worn while wearing.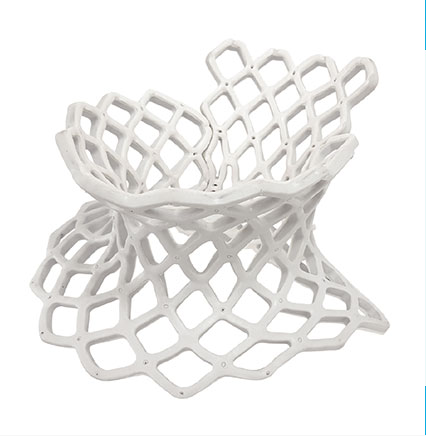 OPEN CERVICAL COLLAR
OPENCAST Cervical Collar is the only product in current market that is
easy to put on and has excellent ventilation.
- Superb fixation and skin-friendly material
- Easy and quick fitting
- High quality of life throughout treatment period

(It will be released in 2018)

EASY CUSTOMIZATION
Customization is possible for different individuals

EXCELLENT VENTILATION
Big windows provide excellent ventilation

CONFORTABLE WEARING
Precise fit gives patients much comfort while wearing.

EASY WEARING AND REMOVAL
OPENCAST is made of two OPENCAST sheets which makes it easy to put on and to remove.

ODOR AND ITCH FREE
OPENCAST takes away bad odor and pesky itchiness from fracture wounds.

STYLISH DESIGN
Appearance of OPENCAST is quite stylish.